Radiology CME Online:


On-Demand Learning & Live Webinars
There is no Commercial Support for These Activities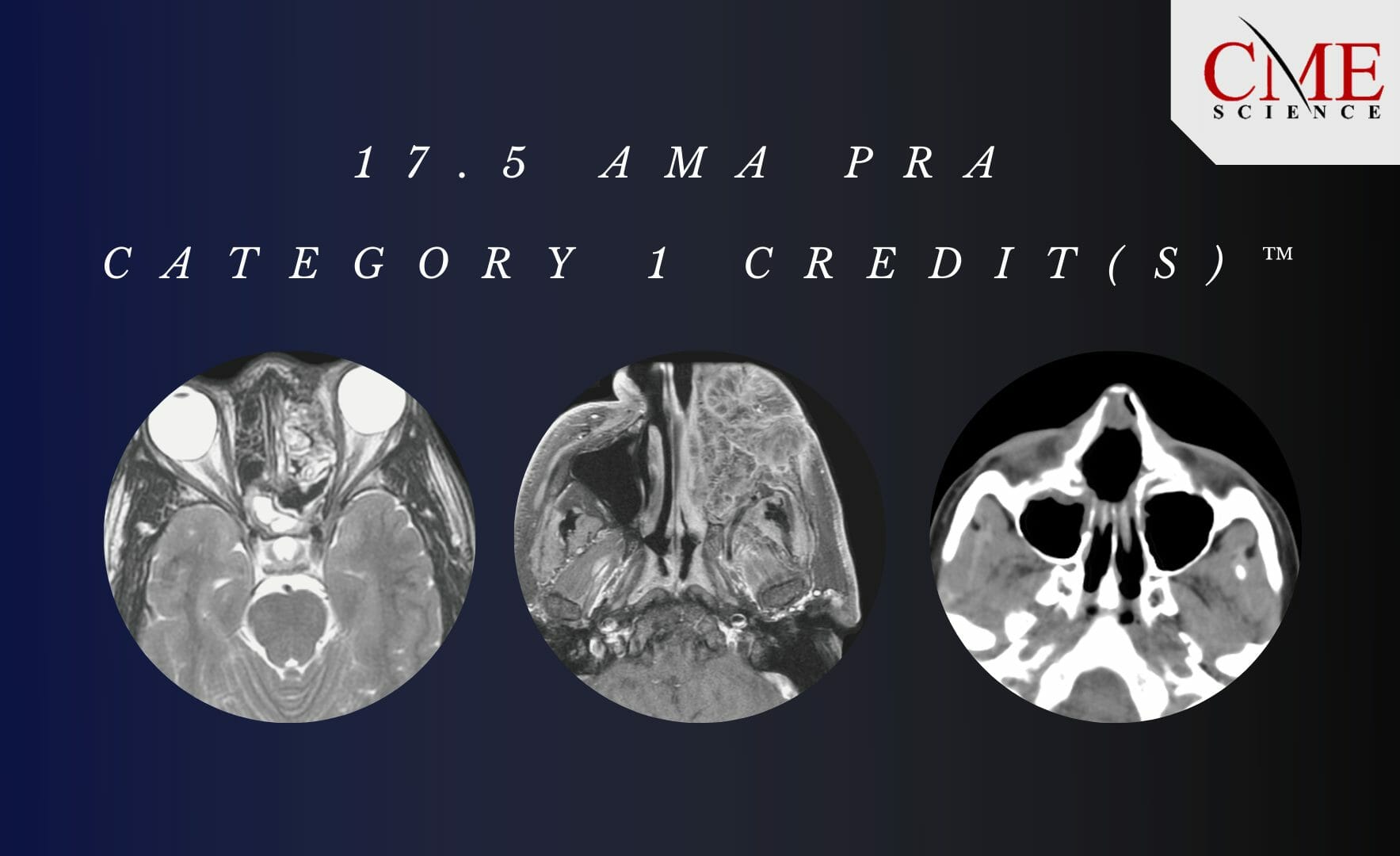 Atlas & Som: Neuroradiology and Head & Neck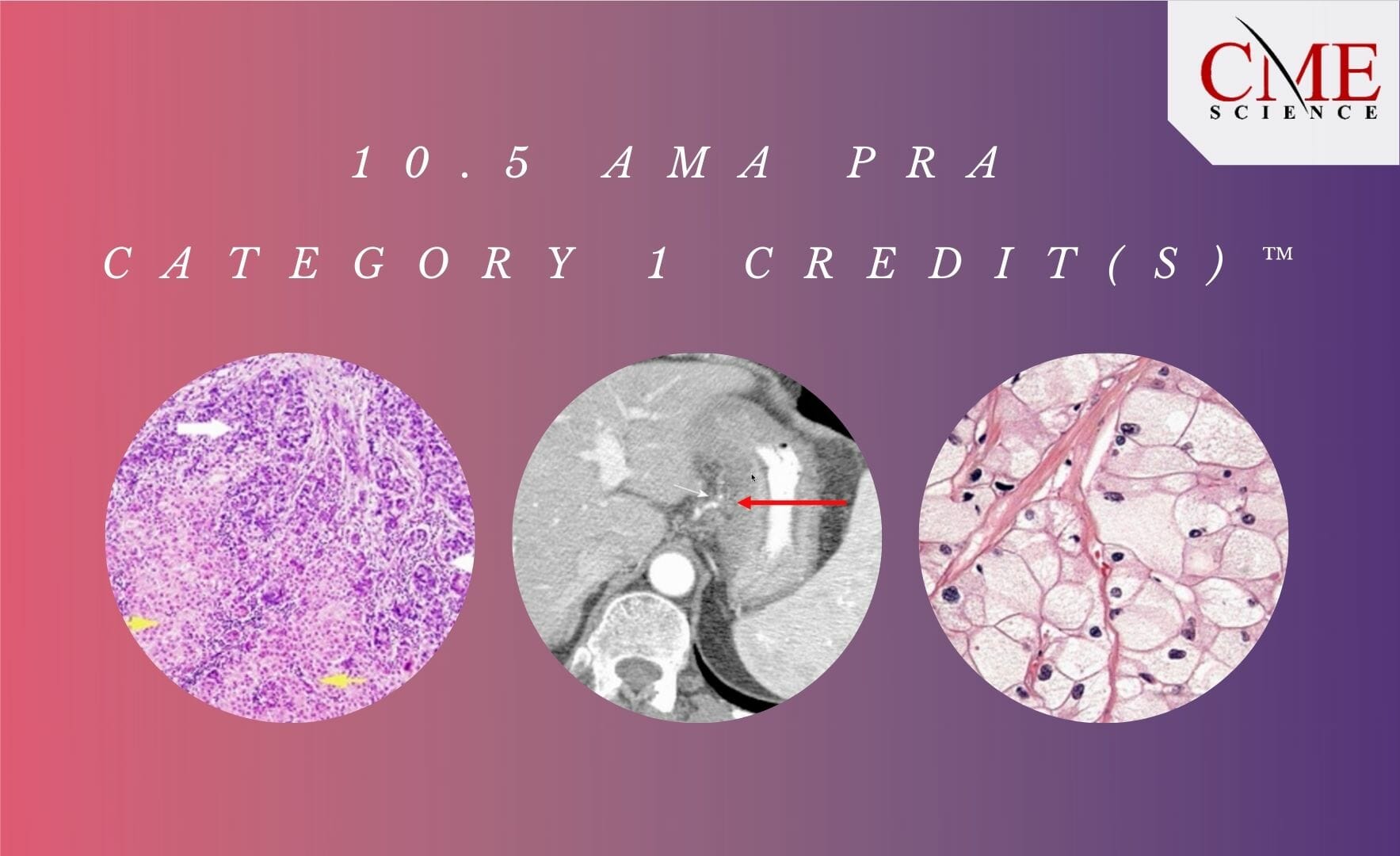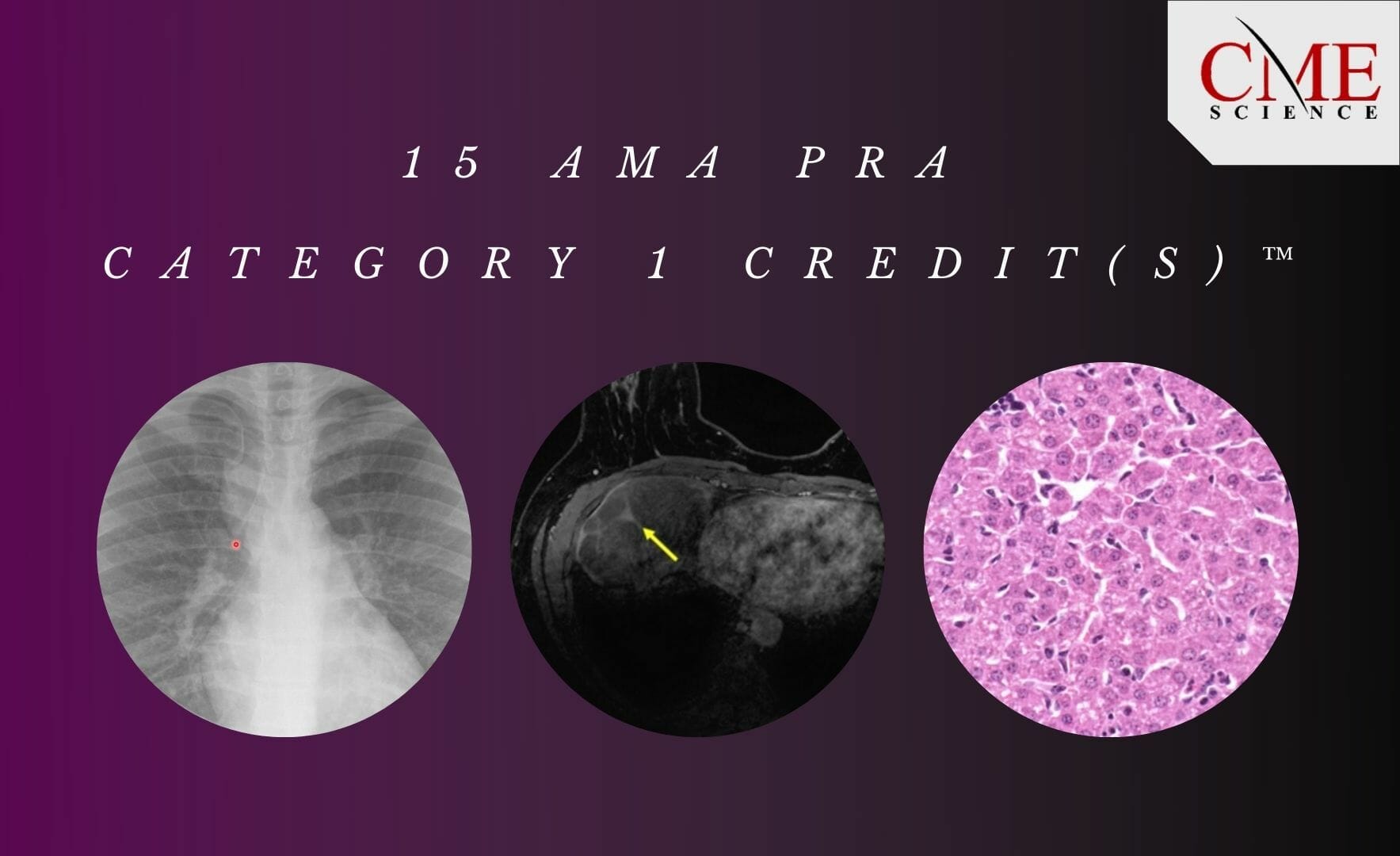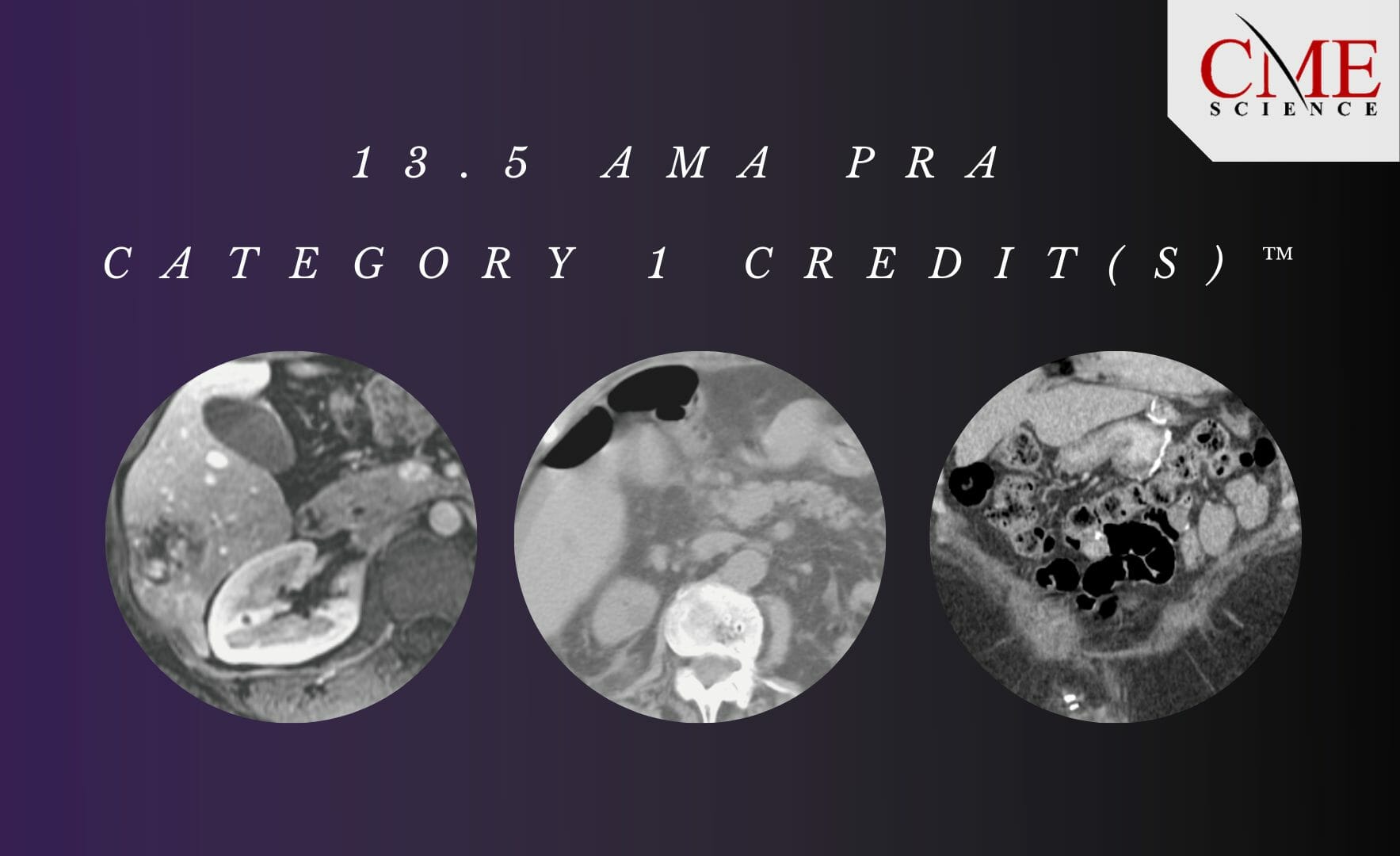 Federle's Master Tutorial on Abdominal Imaging: How to Develop an expert Differential Diagnosis using Decision-Support Tools
How to Develop an expert Differential Diagnosis using Decision-Support Tools
This activity is jointly provided by CME Science and Postgraduate Institute for Medicine
13.5 AMA PRA Category 1 CME; 13.5 SA-CME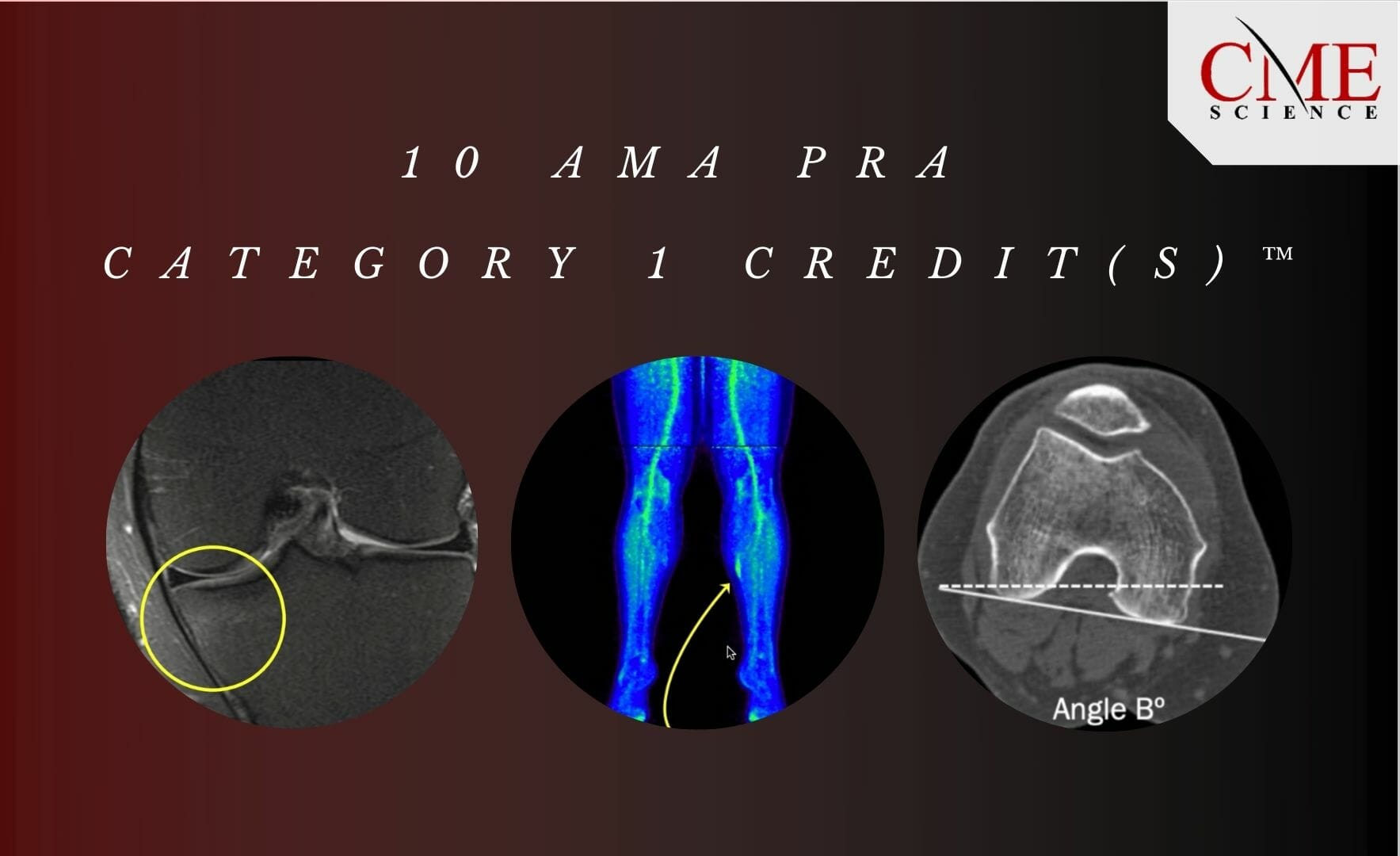 Musculoskeletal Imaging 2023
CME LIVE From Destinations WEBINARS
Don't worry about time zones – all webinars include 4 months access; participate in real time, or at a time that is convenient for you
A Selection of our Past Favorites
What's the difference between the Live Webinars and CME On Demand?
The live webinar is live streaming of the in-person course.
View the course via live streaming online in real time with the exclusive opportunity to send in questions for the live Q&A session. In addition, you will have 1 month of online on-demand access following the live presentation. The accreditation for the radiology CME live webinar is the same as the live continuing medical education course. See the associated website below for details on each specific course.
The CME on-demand (on-demand webinar) is an enduring online course.
Online streaming access watching at your convenience through the course expiration date on your computer or personal device anytime. The radiology online courses are broken out by session, allowing you to view the radiology lectures on your device at your convenience through the course expiration date. This on-demand access allows you to pause, rewind, fast-forward, etc. Upon successful completion of the continuing medical education on-demand content, in order to obtain your CME credit you must complete a post test with a score of 75% or better and a course evaluation. Upon successful completion of any of of radiology CME courses you will be able to obtain your certificate which is eligible for SA-CME's from this enduring content.
*High speed internet is required for both options.
Privacy Policy: Information provided is strictly for CME Science use and is not shared with any other entity, public or private, for any reason. We will not sell or give any lists or other data that we may obtain. CME Science uses appropriate controls to ensure that credit card and personal information is kept secure.
Refund Policy: Cancellations for OnDemand Courses can only be made within 24 hours of purchase. Please note: If you have applied for CME credit during the 24 hour period "no" refunds will be available. For Live Webinars, book worry free by December 31st. Live Webinar Registrations are fully refundable up to 21 days prior to the course and fully transferable until 1 week prior to the Course.
Questions about CME Science's Privacy and Refund Policy please contact CME Science by emailing [email protected] or by phone 650-690-2632
CME Science is dedicated to providing amazing customer service for our in-person radiology conferences and online courses. If you have any questions about our online radiology conferences please check out our FAQs here. If you have specific questions regarding one of the radiology webinar courses, please click on the associated links above to learn about each individual online course. If your questions are not answered there, then please don't hesitate to contact us here.
Get Notified of

New Courses

!