New York City CME Conferences
Radiology Conferences
By Date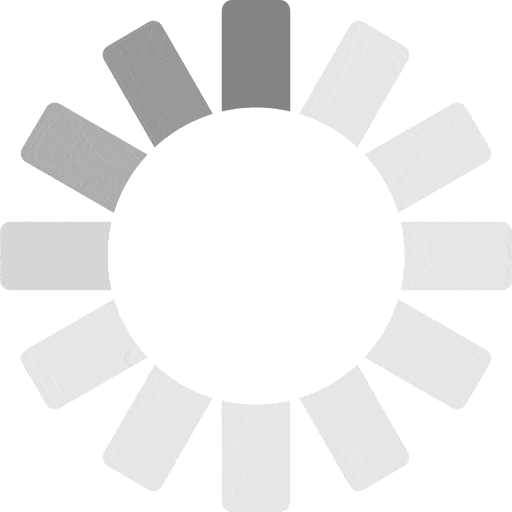 New York City Continuing Medical Education Conferences
When you sign up for one of our conferences in New York City, you can't pass up the opportunity to see the sights. New York offers every type of attraction and entertainment imaginable, so whoever you are and whatever you enjoy, you can find unique and extraordinary diversions in the Big Apple.
New York City Attractions
While in town for the event, be sure to check out cultural hotspots like the Museum of Modern Art (MOMA); the American Museum of Natural History, containing historical artifacts and natural wonders; and the Metropolitan Museum of Art, with its world class collection of paintings and sculptures. Visit iconic locations like the Empire State Building, the Statue of Liberty, Central Park, and the 9/11 Memorial.
While you're here, you can enjoy some of the most delicious food in the world, whether you prefer luxurious fine dining or simpler—yet still delicious—fare. New York City is also home to some of the world's great stores, so whether you're just window-shopping or searching for something specific, you can shop to your heart's content. In the evenings, you have your choice of pulse-pounding nightclubs, world famous Broadway shows, or sultry basement jazz cafes. Whatever your entertainment preference, you can find it in the City That Never Sleeps.
New York City Visitor Information
According to the 2012 census, New York City's population topped 8 million people, and the population of the metropolitan area is greater than 12 million. Among these millions are representatives of every nationality, creed, color, and religion. Nearly half of the city's residents speak a language besides English.
The city contains countless skyscrapers and boasts one of the most recognizable skylines in the world. Central Park, at over 800 acres, is one of the world's largest urban green spaces, and receives more than 35 million visitors each year. Times Square, home to bright lights and Broadway shows, draws a million people each year on New Year's Eve to watch the "dropping of the ball." But whatever day it is, there is always something to do in the Big Apple.
Benefits of Attending
The Big Apple has a million attractions for sightseers, but don't let that obscure the fact that you also benefit professionally by attending one of our New York City continuing medical education conferences. Each NYC conference is meticulously planned and highly instructive, and features presentations by some of the most influential medical professionals in the world. You can learn about the latest techniques, theories, and equipment from people who are challenging outmoded guidelines, old ideas, and general misconceptions. You get to spend time with expert presenters, but—perhaps even more importantly—you get to network with other attendees. Event attendees tend to be education-seekers who put a high value on cutting edge information, and who have become innovative experts in their own chosen practice areas. Be sure to interact and connect with such people, who are at the forefront of medical research and instruction, and take advantage of an invaluable networking opportunity.
Sign up for a CME conference in New York City, and enjoy a one-of-a-kind experience. View our other radiology conferences in NYC here.