Things to Consider When Visiting London for a Conference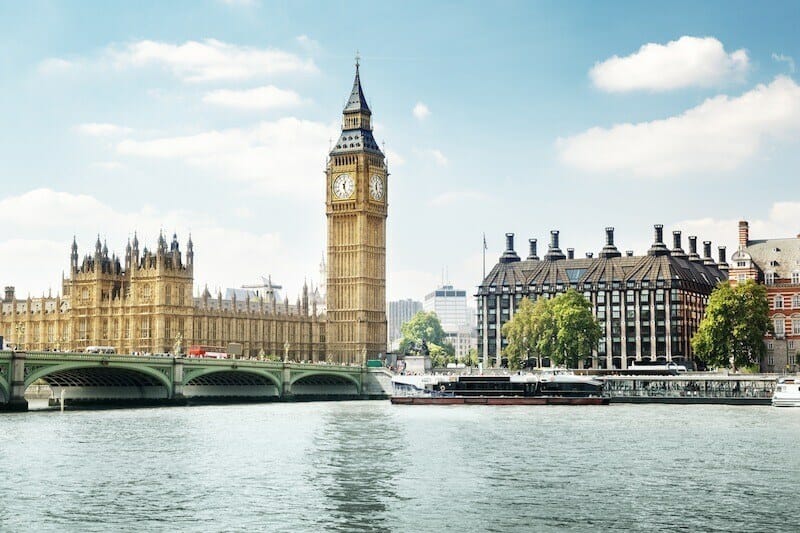 Many trade shows and conferences are held in London every single year. If you're planning to travel to London for a conference (check out our medical conferences in London here and our radiology conferences in London here), there are several things you should be aware of before you make the trip.
This can be a very exciting trip and can include far more than just the conference. London is filled with history and there's plenty to do here. Before you book your trip, here are some of the things you should consider when vesting London for a conference.
Make Sure your Passport is Valid
Before you book your conference, make sure you have a valid passport. Without a passport for this trip, you won't be able to get to London and get back home. Take the time now to make sure your passport is valid and up-to-date. If not, get this taken care of as soon as possible!
Where will you Stay?
There are plenty of options for staying in London. If you're attending a conference, it's probably best to stay at the conference hotel or one nearby. Since most conferences are held in a popular area of the city, you'll be able to walk to many cool places from your conference hotel.
Many of the conventions will be held in the Central London area. This area offers plenty of luxury hotels and bed and breakfasts to choose from. You will have plenty of great access to incredible attractions from here, too.
Some of the top convention hotels found in London include:
London Marriott Hotel West India Guay
James' Court, A Taj Hotel
The Bloomsbury
Andaz London Liverpool Street
Millennium Gloucester Hotel London Kensington
Amba Hotel Marble Arch
Amba Hotel Charing Cross
Ibis London Excel Docklands
Ibis London Earls Court
Choosing the right hotel will help to dictate the rest of your trip. If you can be close to the conference venue and at least a few attractions you plan to see, you may be able to walk to those attractions.
What will you Do?
There are so many choices from historic options to fun options and so much more. London is a fun city to visit and you'll have plenty of things to do. Some of the top attractions in London to visit include:
National Gallery
Churchill War Rooms
The British Museum
James's Park
Victoria and Albert Museum
Tower Bridge
Hyde Park
Borough Market
Tower of London
Westminster Abbey
Paul's Cathedral
Camden Market
London Underground
Coca-Cola London Eye
Big Ben
And So Much More!
You don't have to go at it alone and try to figure how to see everything yourself. There are plenty of tours to enjoy from historic to heritage to city walking tours.
In addition, London is a bit of a hub for the rest of Europe. It's not super expensive or difficult to get from London to other major cities, such as Paris or Rome. If you have the time or plan for the time, you can visit other cities in Europe after or before your conference.
You can even take a trip up into Scotland and play a round of golf or visit the Guinness Brewery. Of course, there are plenty of other places in the UK to visit, as well.
How will you Get Around?
Getting around London isn't difficult. You don't really need to rent a car, which is good, as you'd have to adjust to driving on the other side of the road.
Walking is a very popular way to get around the city and if your legs get tired, there are plenty of taxis. There's also a bus system, rail system and the underground, which is called The Tube. You can also get around by taking the tram, the riverboat or the overground.
While the Emirates Air Line isn't for airplanes, it's another way to get around. It's a cable car service and will get you to Greenwich to Royal Victorian Dock and to River Thames.
Transportation is plentiful throughout London and it will be easy to get around the city once you arrive.
If you're planning to attend a conference in London this year, make sure you plan ahead. Book your lodging and flights early and start considering the things you might want to do while you're in London.