Things to Consider When Visiting New York City for a Conference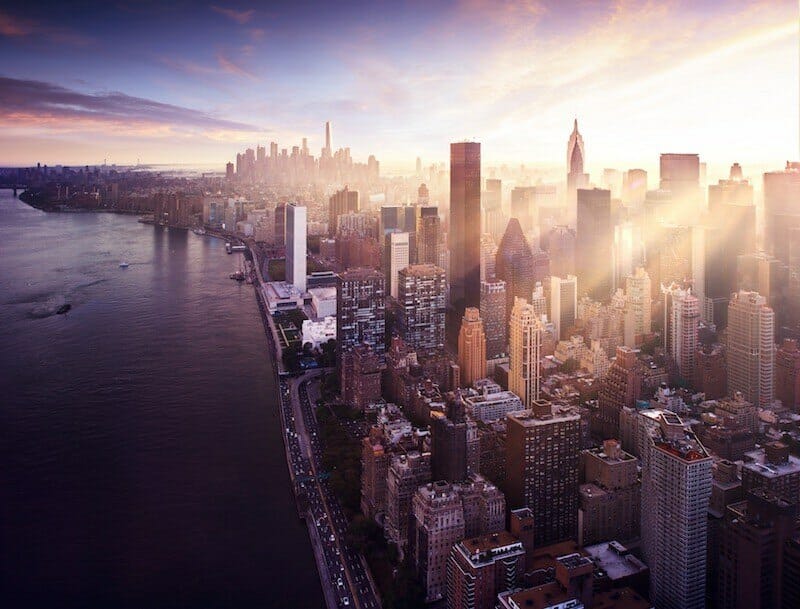 New York City is one of the most popular places for conventions, trade shows and other industry events. It's frequented by these types of events and you may be planning to attend a conference in NYC soon. Whether it's just now time to book one or you've already booked it, there are plenty of things to consider.
Going to such a big city for a conference means you'll probably want to see some of the tights and take in some of the local culture. NYC is filled with things to do, places to stay and things to see. Below are some of the things to consider when visiting New York City for a conference. Check out our upcoming medical conferences in NYC here and our list of radiology CME conferences in NYC here.
Where will you Stay?
NYC has several places to hold a conference. The best place to stay will be the hotel closest to your conference venue. Since New York City is so large, it's not recommended to stay very far from your conference venue. Plus, most conference venues will be close to some great attractions you will be able to enjoy.
There are some hotels known for being the right choice for those visiting NYC for a conference. If you're looking for great convention hotel in New York City, here are a few top choices:
InterContinental New York Times Square
New York Marriott Downtown
Hyatt Herald Square New York
Courtyard New York Manhattan/Times Square West
Hilton Times Square
New York Marriott Marquis
Crowne Plaza Times Square Manhattan
Midtown Convention Center Hotel
Holiday Inn Express Manhattan Midtown West
All of these hotels are known for their convention spaces and provide a great place to stay if you're coming to New York City for a conference.
What will you Do?
Where do you start? There are so many things to do in New York City it would be impossible to see it all. You can start with the super touristy sites, such as the Statue of Liberty, Empire State Building and Time Square. All three are very popular and offer great attractions to check out and enjoy.
If it's baseball season, you can catch a Yankees or Mets game. Of course, during football season the Jets and Giants are close enough for you to catch a game, along with plenty of college football action. You can even catch a hockey game or a basketball game with the Islanders and Knicks both playing in New York City.
Broadway is found here and you'll find plenty of shows to consider. Whether you prefer a Broadway show or an off-Broadway show, you'll find plenty of options here. IN addition, you can take plenty of hop-on hop-off tours throughout the city.
The best way to make sure you get the most out of your time is to get a sightseeing pass. New York City has plenty of them and you can choose the one that fits your needs the best. These passes often include transportation, along with certain attractions.
Those looking to enjoy the best shopping in the country will find it in New York City. From Bloomingdale's to the Shop at NBC Studios to 5th Avenue, you'll find all types of great places for shopping throughout NYC.
Other attractions to consider checking out include:
NYC Harbor Cruise
Any Holiday Events
9/11 Memorial
Top of the Rock
Patrick's Cathedral
Brooklyn Bridge
Grand Central Terminal
Staten Island Ferry
One World Observatory
Rockefeller Center
The Museum of Modern Art
And So Much More!
New York City is packed with great attractions to enjoy. Choose the ones closest to the hotel you're staying at and enjoy as much as you can when you're visiting for a conference.
How will you Get Around?
There are plenty of transportation options throughout New York City and you certainly don't need a car. Taxicabs are found everywhere and they will provide a main way to get around for many. You can also walk or take the subway. NYC also offers plenty of buses.
If you purchase a MetroCard for the subway, you can use it and get to where you need to go without spending a ton of money. It will also work for the busses and you can buy a pass for unlimited rides.
Visiting NYC for a conference is very exciting. There will be plenty to do when you're not at your conference and you'll have a choice of different hotels to stay at. Make sure you're prepared ahead of time and consider buying a sightseeing pass before you make your trip.