Things to Consider When Visiting Hawaii for a Conference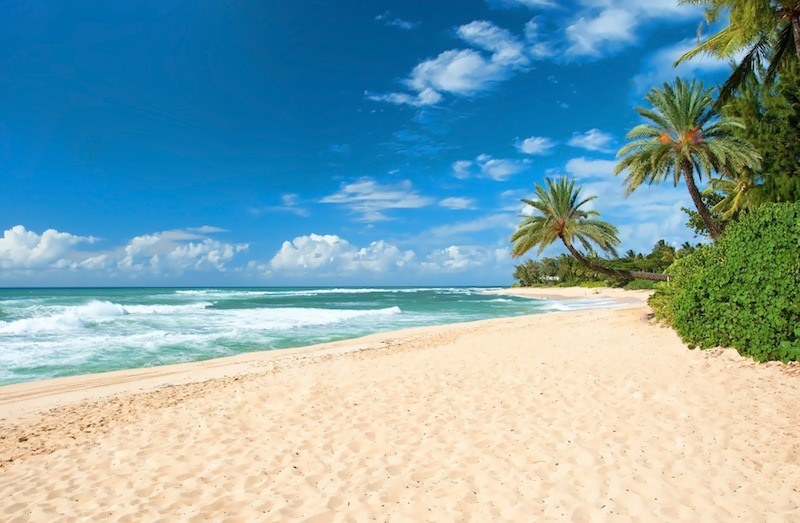 When you're scheduled to visit Hawaii for a conference, you certainly don't want it to be all about work. Hawaii is a very beautiful place and there's plenty to see and do. Whether you've already scheduled your visit or you're considering booking the conference, here are a few things to consider when visiting Hawaii for a conference. Also, check out our medical conferences in Hawaii here and our list of radiology CME conferences here. We usually host a few there every year.
Where will you Stay?
Choosing a place to stay may be the most important thing you do. It starts by considering which island your conference will be on and where the venue will be. Then, you want to find a hotel nearby. Of course, if you have plans to do far more than just go to the conference, it may not be so necessary to be close to the venue.
Some conventions in Hawaii are held within an actual hotel. It makes life easier when you can book a room in the convention center's hotel. You won't need to rely on transportation to get to the conference and you can just use transportation to see the sights.
Often, the website for the conference will list the hotels closest to the venue. Your best bet is to book one of those hotels.
A few of the top convention hotels in Hawaii include:
DoubleTree by Hilton Alana – Waikiki Beach
Illima Hotel
Kona Seaside Hotel
Aqua Palms Waikiki
Shoreline Hotel Waikiki
Ramada Plaza by Wyndham Waikiki
Pagoda Hotel
Kohala Village Inn
What will you Do?
The things you will do when you're not at the conference will greatly depend on the time of year you're in Hawaii and which island you're on. Hawaii really only has two seasons: the wet season and dry season. The wetter months will run from November to March, while the drier months run from about June to September.
You want to make sure you plan for plenty of indoor things to do if you're visiting during the wet season. You will likely still get plenty of sunshine, but the chances of a day of rain are much more likely.
If you're visiting during peak tourist season, you'll also be fighting with many others to see the most popular things. The busiest times are during the summer and during the Christmas season. Some of the popular things to do in Hawaii include:
Snorkeling
Surfing
Hiking
Whale Watching
Golfing
Helicopter Tours
Ziplining
Stand-Up Paddleboarding
Beach Hopping
Luaus
Horseback Tours
Camping
Windsurfing
Sunset Cruises
There are plenty of things to do throughout Hawaii. If you choose the right hotel, it can be tempting to do the activities they offer, which might be fun. However, you should spend at least one day venturing outside the area you're staying. There's too much to explore and see to stay near your hotel for the entire trip.
Taking in some of the local culture is a great way to enjoy your time in Hawaii for your conference. A Luau should be on the agenda and maybe some time shopping or visiting a local farm. You might be surprised at how much you can do and enjoy in Hawaii outside of your conference.
How will you Get Around?
Getting around is another thing to consider when visiting Hawaii for a conference. If you don't plan to rent a car, you will need to find other ways to get around.
Hawaii does offer public transportation with a bus system on every island. However, it's more geared for the locals than for tourists. You can still use it and it's inexpensive, but it may not be the very best choice. However, if you're staying on Oahu, there is a bust network for tourists with more stops and places to go.
Biking is another very popular way to get around the islands of Hawaii. You can rent a bike and enjoy a bike ride to the attractions. However, this can be a bit dangerous so it may not be the very best choice.
Depending on where you're staying, you may have access to a taxi, Uber or Lyft driver. There are many options in the larger cities and even some in the smaller cities.
Hopping from one island to another is possible, vote you will need to book an inter-island flight. This is great if you have the time to see another island and offers an opportunity to go from one island to another.
While the best way to get around Hawaii is to rent a car, you can still get around without one. There are plenty of taxis and Uber drivers in the larger cities, along with a bus system.
If you're headed to Hawaii for a conference soon, keep these things in mind. When you book your hotel and your activities, consider what you want to do, the possible weather and how you will get around.